About Olivia
Welcome to my world...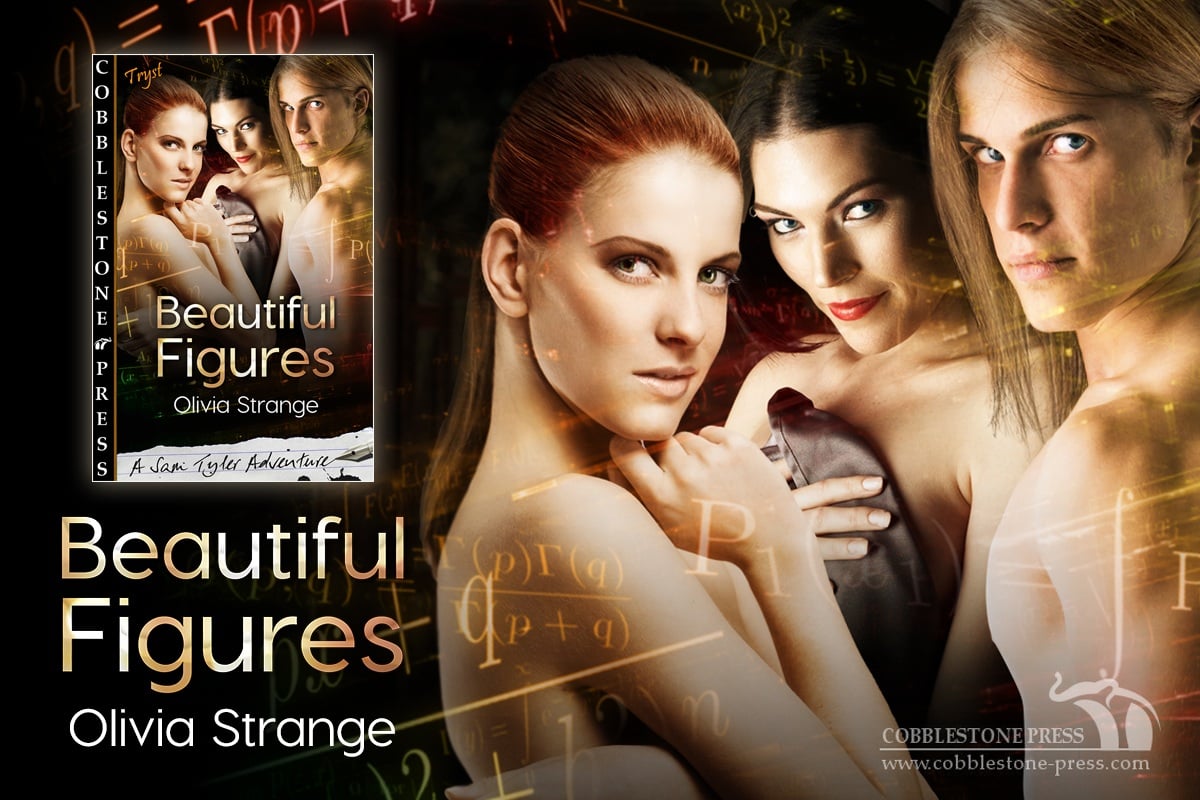 Hi, I'm Olivia Strange and I have been writing ever since I was at university. I have had several jobs over the years, including some time in nursing before switching to work in a pathology laboratory, when I spent long hours peering down a microscope. I enjoyed my flirtation with science, but the written word was always the most important thing to me, so I became a journalist and am now a short story writer and novelist.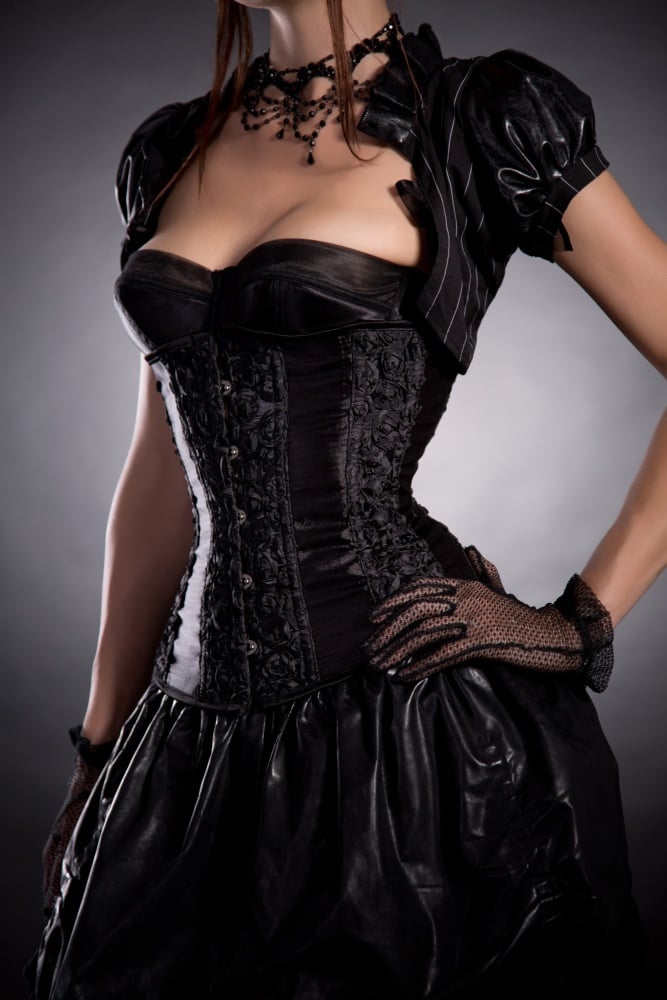 Photo Shutterstock
I have always loved the exotic and the erotic. In fact, I didn't realise how much until a friend said that she loved the bedroom scenes in my stories, but there simply weren't enough of them. She urged me to allow my naturally salacious mind to roam free and write a proper erotic romance. So I did and I have never looked back.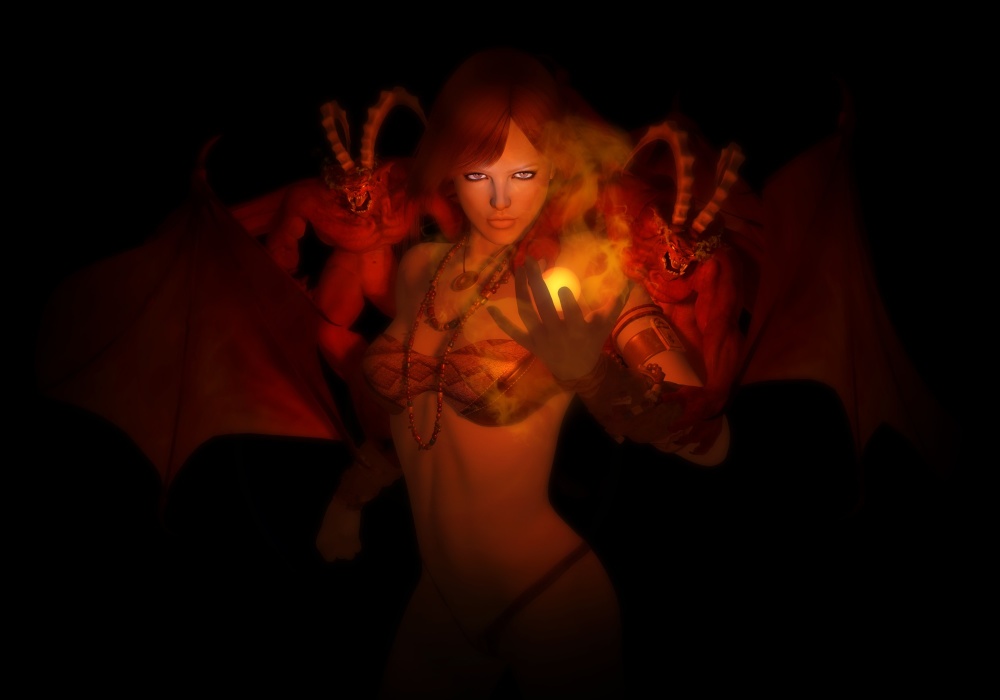 Photo Shutterstock
I love writing erotic paranormal romances, because they are the sort of tales I love to read. I am at work on two paranormal series at the moment. First is the Pentacle series of novellas, which are about a group of time-travelling vampire hunters. The first one is called Revival and it is set in Victorian London, an era and a place that I adore. It was published by Cobblestone Press on April 15, 2017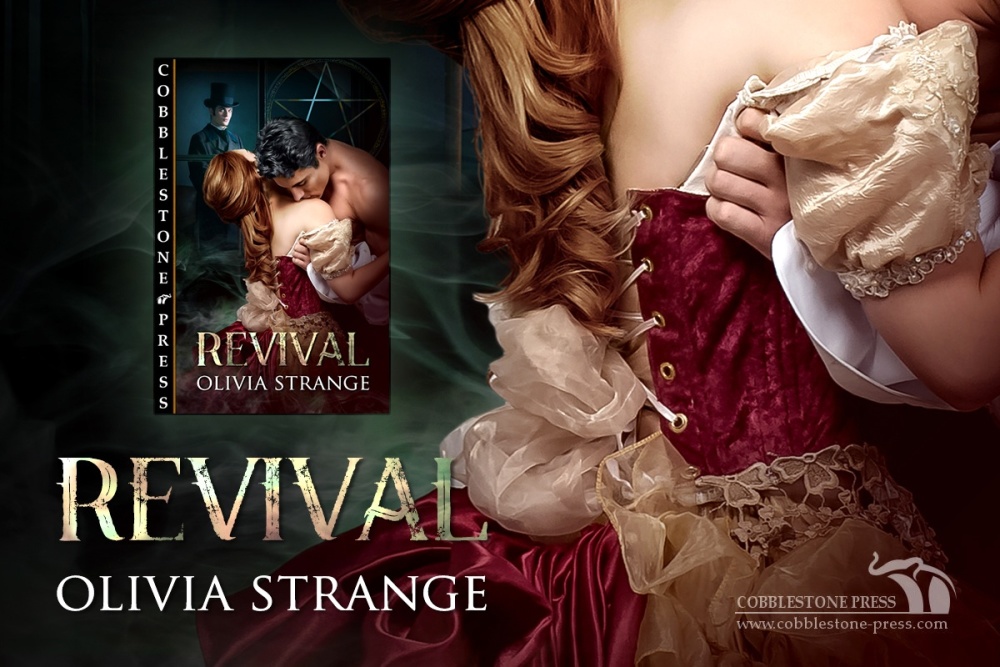 The second is The Time Witch series, about Jessica Jackson and her familiar, a shifter called Titus. Jessica gets into all sorts of scrapes during her time tavelling sexploits.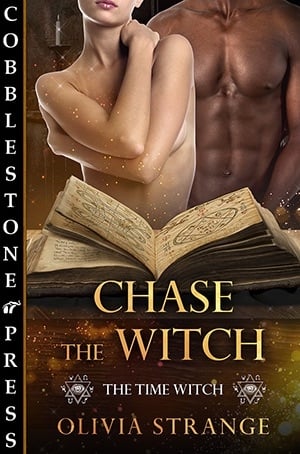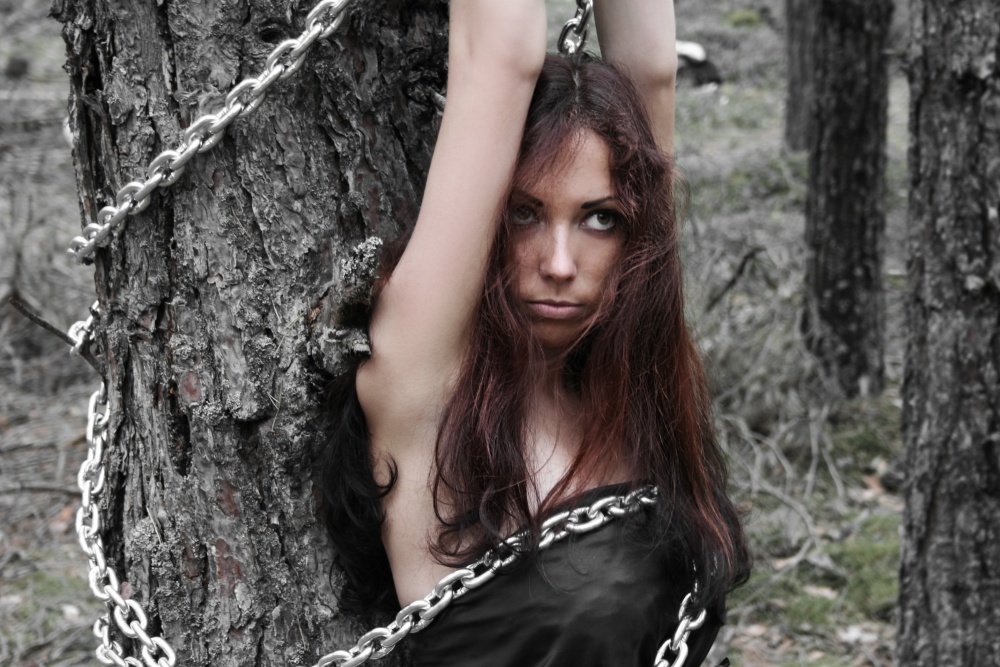 Her first adventure, Chase the Witch is set during the English Civil war, during the Witchfinder General era. Butt she'll soon be coming to modern times. Maybe to a New Age store near you - if you are lucky!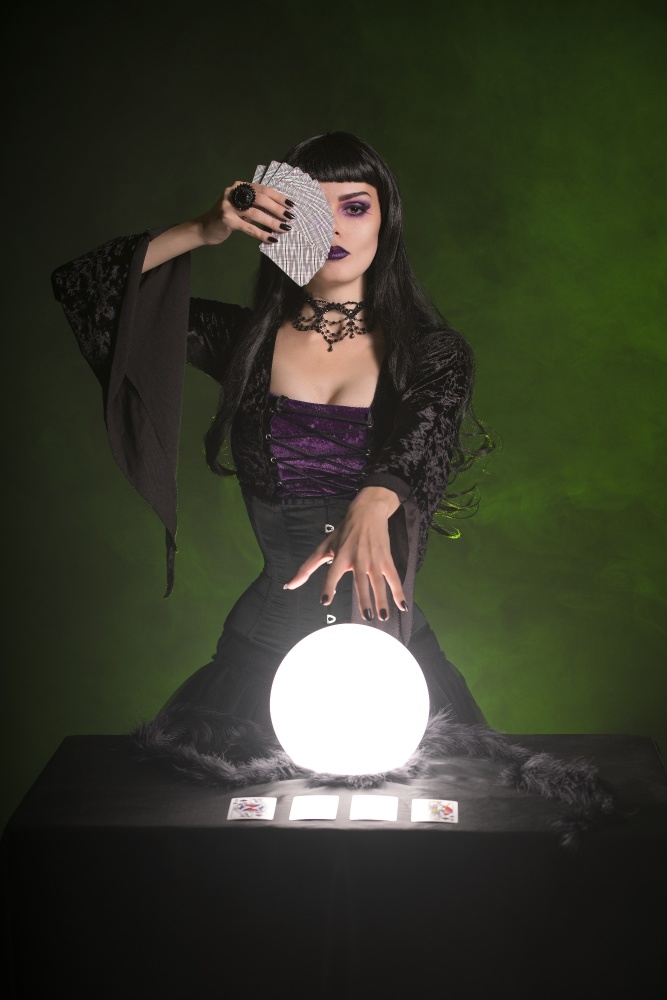 I also write contemporary erotic adventures about Samantha Tyler, a magazine columnist who has a talent for getting the best out of her interviwees, of either sex. I have to admit that there is more than a little of me in Sam Tyler, for she loves being a journalist and a writer, just as I do. I hope you will try some of my books and see if I can't just make you feel a bit naughty and quite a bit horny. There is something for everyone in them - as long as you are an adult!